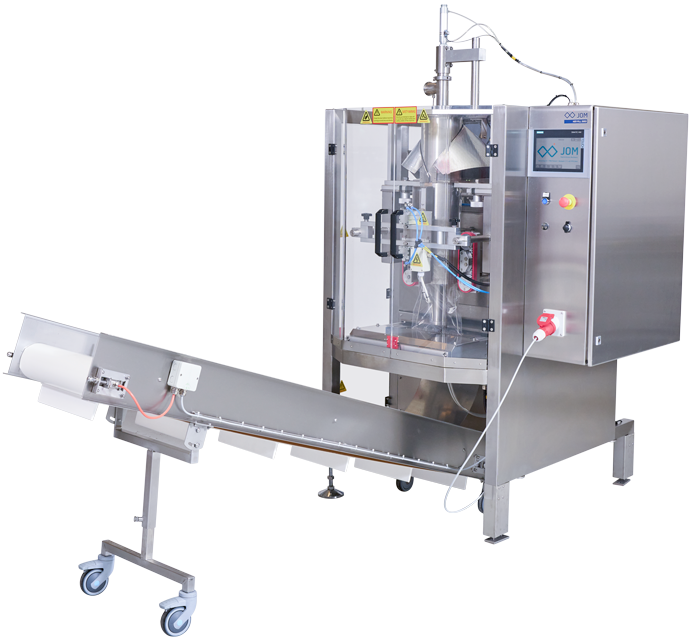 HOT-FILL DOS 3
Dosing of hot foods is usually associated with a number of occupational health risks, but these are minimized with a fully automatic dosing system. The automation ensures that your employees do not come into direct contact with the 90° hot product. The automatic bag machine seals the bags after filling. The need for long distance lifts is also reduced, as the ready-packed meals are transported from the filling to the employee via a small conveyor belt.
HOT-FILL DOS 3 ensures uniform portion sizes. The amount to be dosed into the bags is determined via a touch screen control panel. This also determines how quickly the product should be dosed, so that the workflow can be arranged accordingly.
The fully automatic HOT-FILL DOS 3 can suck directly from the kitchen's kettles, and is equipped with a temperature alarm, so the portioning always occurs at the right temperature.
HOT-FILL DOS 3 ensures a safe and efficient procedure for dosing food into bags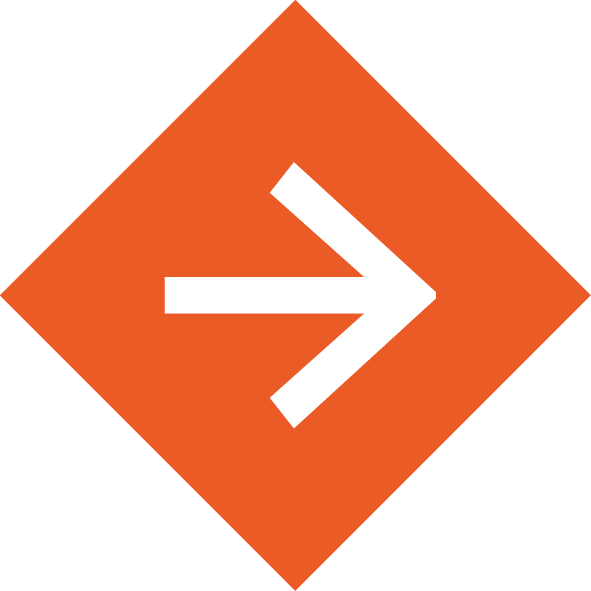 The suction hose is fittet to the kettle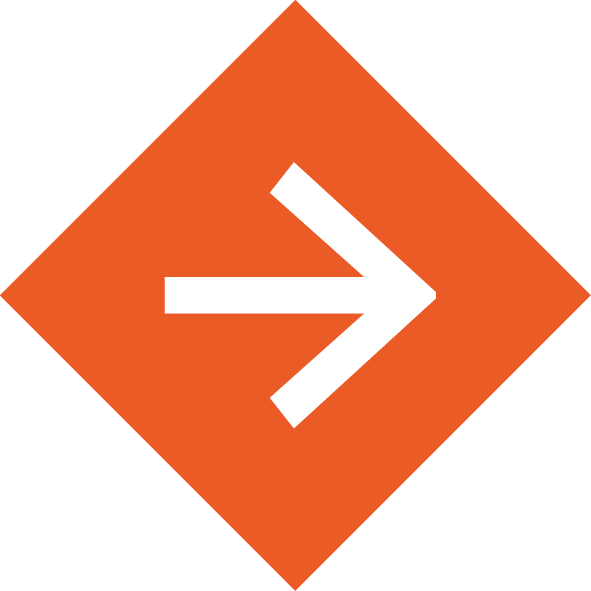 The desired amount per bag is entered on the touch screen operation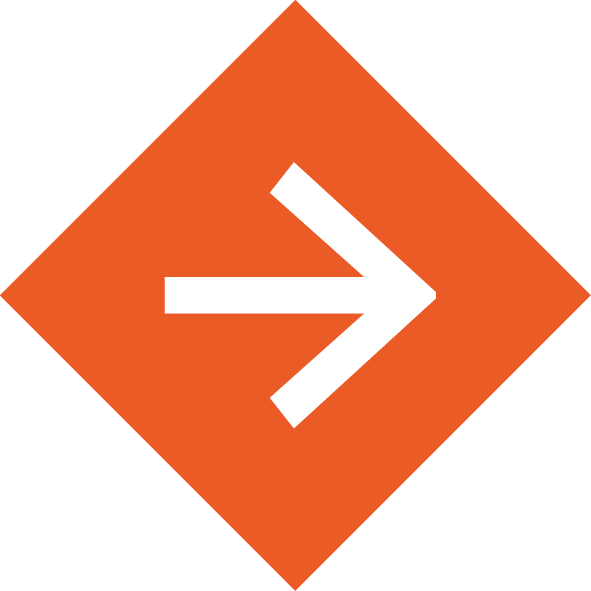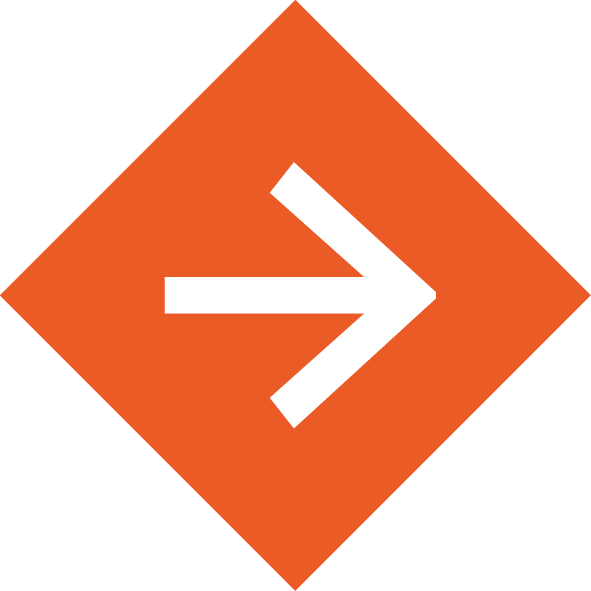 The bags are automatically made by the bag machine, which is fed from a foil roll on the machine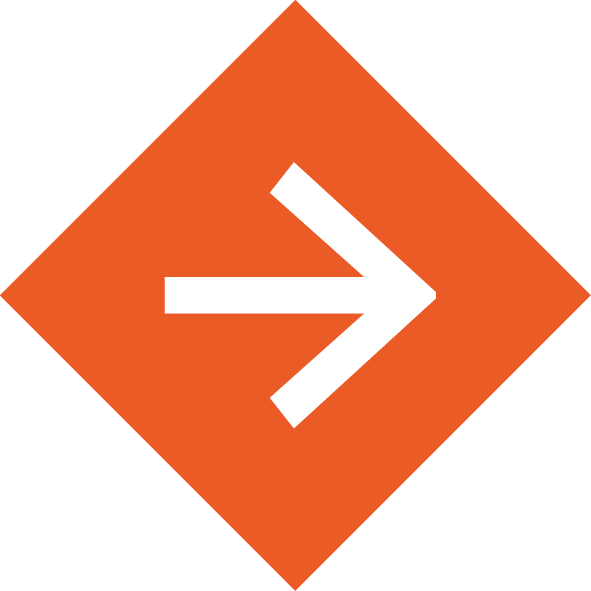 HOT-FILL DOS 3 draws from the pot and doses the desired amount into the bags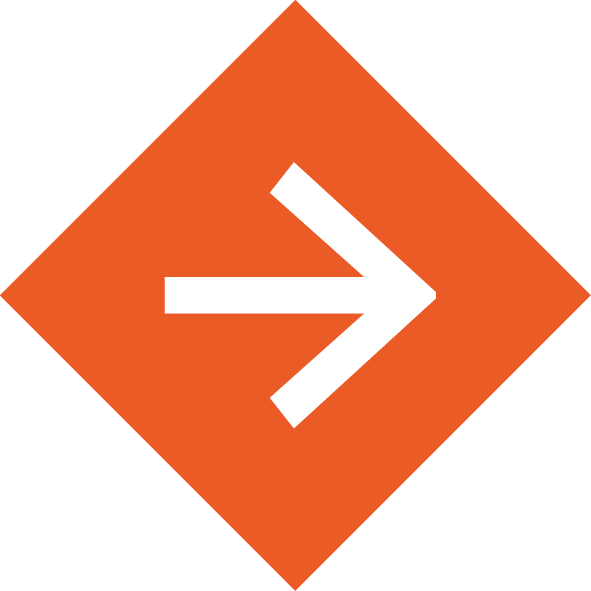 Once production is completed, the CIP cleaning system is connected by fitting the CIP hose onto the bag machine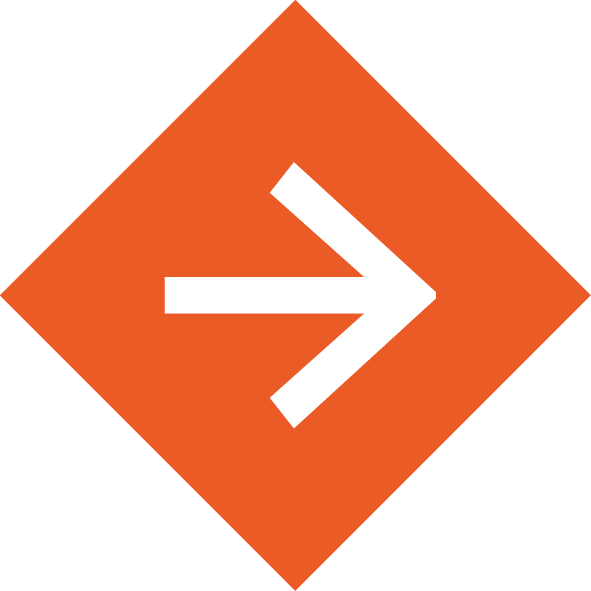 The CIP cleaning system cleans all internal parts such as hoses, pipes, valves and pump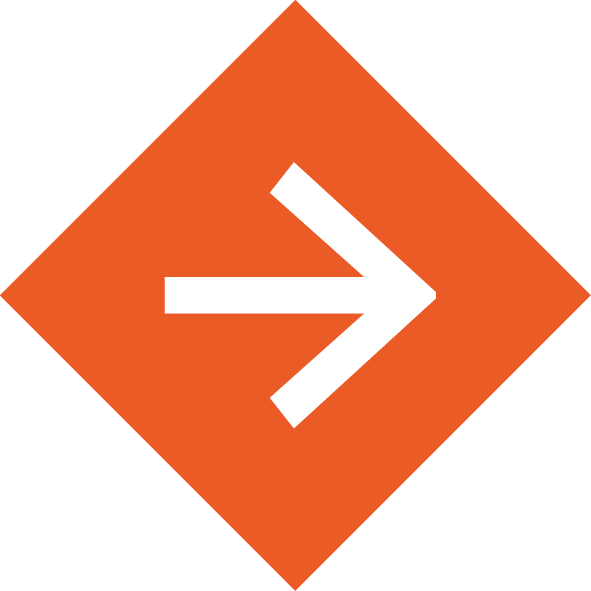 The cleaning program is fully automatic and dispenses cleaning and disinfecting agents itself
HOT-FILL/CIP for bag-packing unit
Item No: 5200

Power Supply:  CEE plug, 32 A fuse, 400 Volt
Type B RCD 300 mA

Cold water: 3/4", 2½" bar

Warm water: 3/4", 2½" bar

Drain: 100 mm in diameter
Bag-packing unit
Item No: 5200

Power Supply: CEE plug, 16 A fuse, 400 Volt
Type B RCD 300 mA

Air Supply: 7 bar, 400 l per min.

Drain: 100 mm in diameter

Made of stainless steel in a cleaning-friendly design
Can dose purees, soups, sauces etc.
Doses directly from pot to HOT-FILL bags
Fully automatic cleaning program
Touch screen operation
Temperature alarm with data logging. Data output – via USB connection. Read amount, time, and temperature
Doses in 1 kg to 4 kg HOT-FILL bags

HOT-FILL DOS 3 is supplied with pulse dosing

It is possible to opt for weight dosing