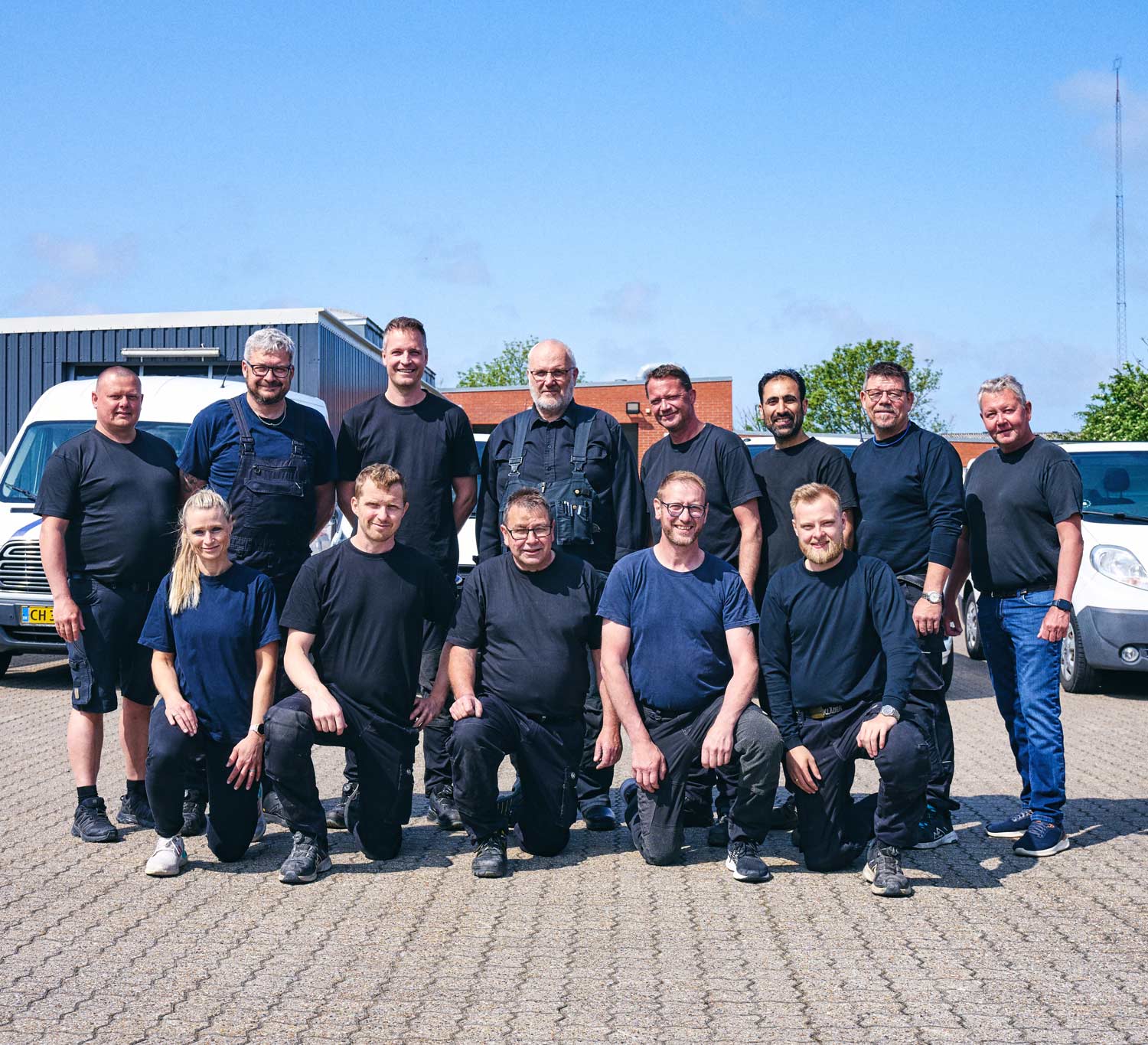 About us
JOM A/S is a company with several years of history and traditions. It started with the company APV Pasilac, where Michael Hansen's father, Ole Hansen, was the daily manager. Michael himself was employed and his grandfather, Johannes Hansen, was also previously associated with the company.
In 1996-97, APV announced that they would phase out their smaller businesses, and thus the department in Thisted had to close. This was the beginning of JOM Rustfri Smede og Montage, as Michael had the opportunity to take over the business.
The name construction JOM is a fusion of the names: Johannes, Ole, and Michael.
In 2007, Henrik Sloth joins the ownership circle and the company becomes an A/S, and Henrik is now the CEO.
JOM A/S is a smithing company that since its inception has provided specialized solutions, including the manufacture of industrial kitchen machines in stainless steel, for companies in the food industry, including dairies, commercial kitchens and breweries.
In addition, we perform a wide variety of both ordinary as well as specialized smithing, assembly and service tasks for both larger and smaller companies both in the local area, throughout Denmark and in the rest of the world.
Our employees are experienced within the blacksmithing field and are skilled craftsmen with an eye for high finish and precision. JOM A/S currently employs 11 people.
At JOM A/S, we are a focused and passionate team working dedicatedly to deliver quality solutions to all our customers.
Our strength is our size, as we are a flexible group of competent, loyal employees with broad experience and high industry knowledge who can quickly move out for all types of tasks.
There is no task that is too small or too big, and if you need competent feedback for your project, you are welcome to contact us.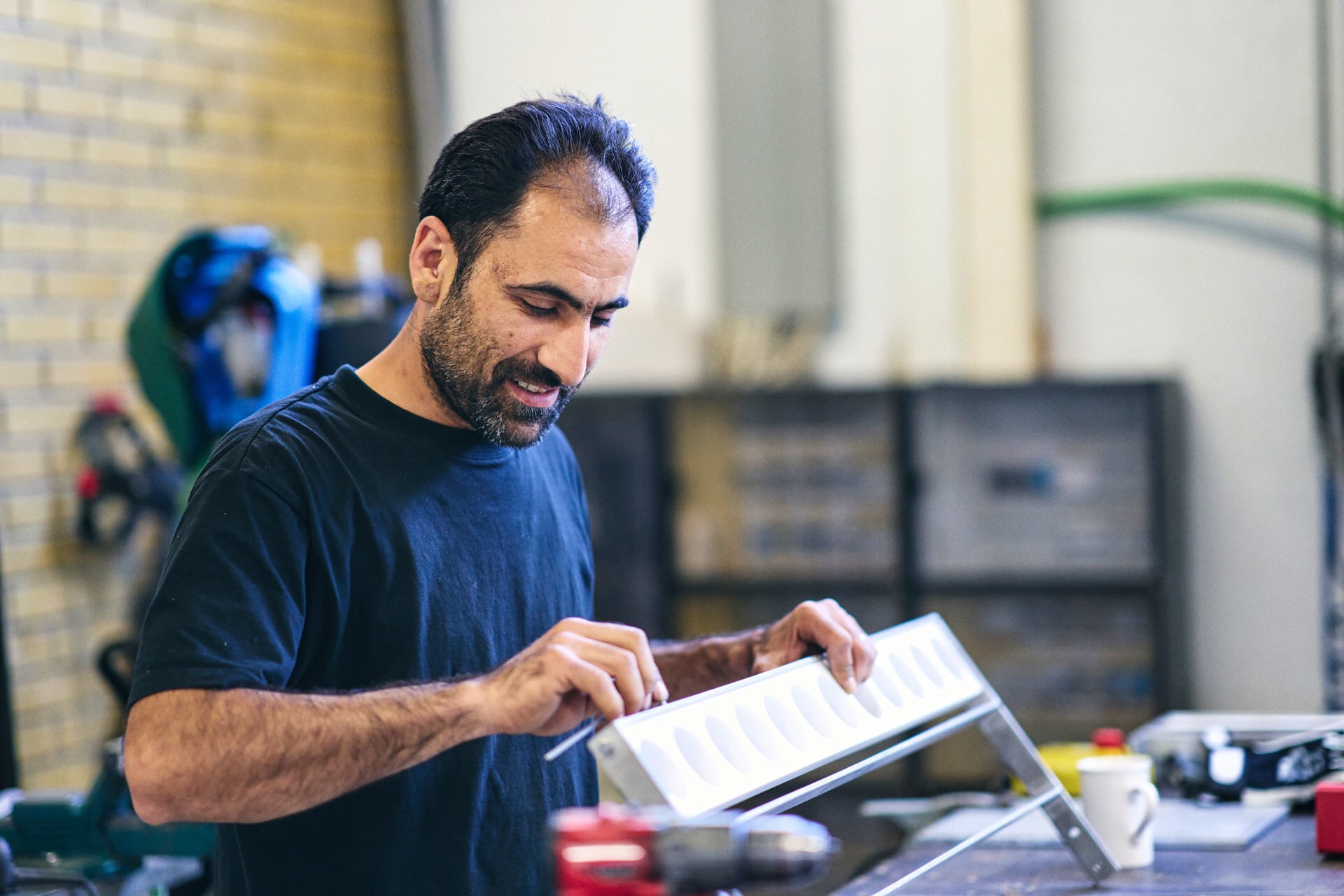 … and we always find time to enjoy each others company