HOT-FILL DOS 2
The HOT-FILL DOS 2 ensures quick and precise dosing of liquid foods. Soups, sauces, and purees are easily filled into bags, in containers/canteens, or dosed on a conveyor belt, tray sealer and thermoformer. The built-in scale weighs at the same time in one single workflow. This saves your time in production, as it only takes a few moments to switch from dosing in bags to containers. Remove the bag holder and attach the roller track, then the HOT-FILL DOS 2 is ready. The product temperature can range from 0 – 90 °C, making it possible to dose both hot and cold products.
With HOT-FILL DOS 2, your are guaranteed a safer workplace. The machine ensures a good working position, protecting your staff from strains in the shoulders and wrists. This leads to fewer issues and prevents injuries.
The HOT-FILL DOS 2 is mounted on wheels, so the workstation can be moved wherever it is best suited.
When food is dosed with HOT-FILL DOS 2, the risk of scalding is minimized, as the handling of the food is performed by the machine. Operating the machine is done on a modern pressure-sensitive color screen with a user-friendly interface.
The cleaning of HOT-FILL DOS 2 is done with the help of the built-in semi-automatic CIP cleaning program. Here, all internal pipes, hoses, and valves are cleaned. All removable parts are dishwasher safe.
The HOT-FILL DOS 2 can be scaled according to your needs!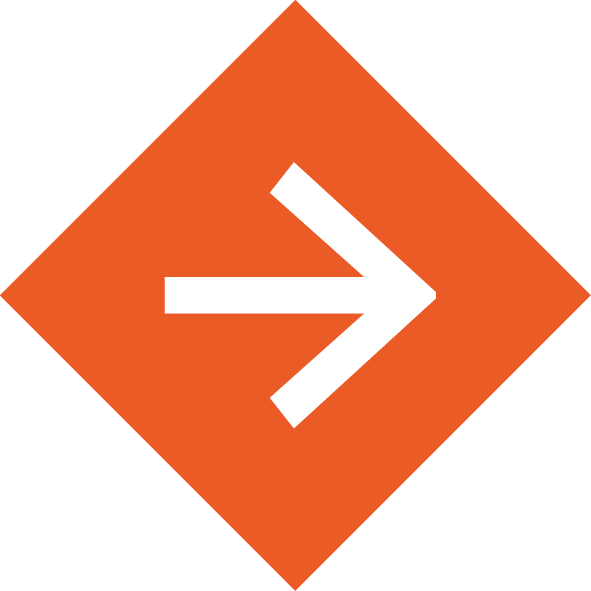 The suction tube is fitted to the kettle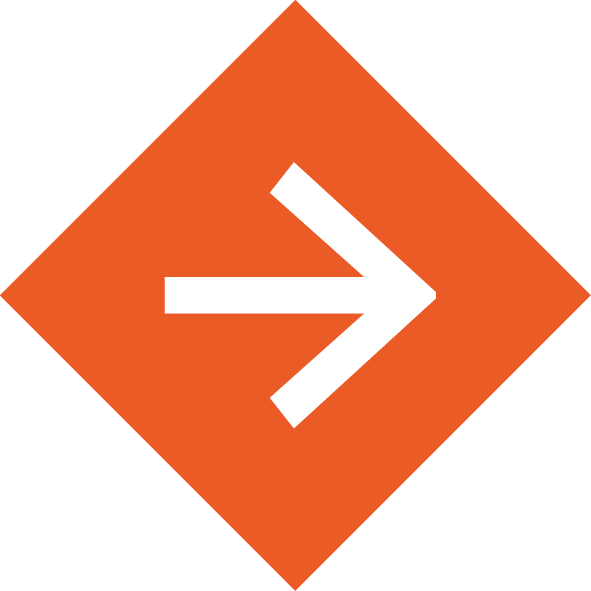 The desired amount per bag is entered on the touchscreen operation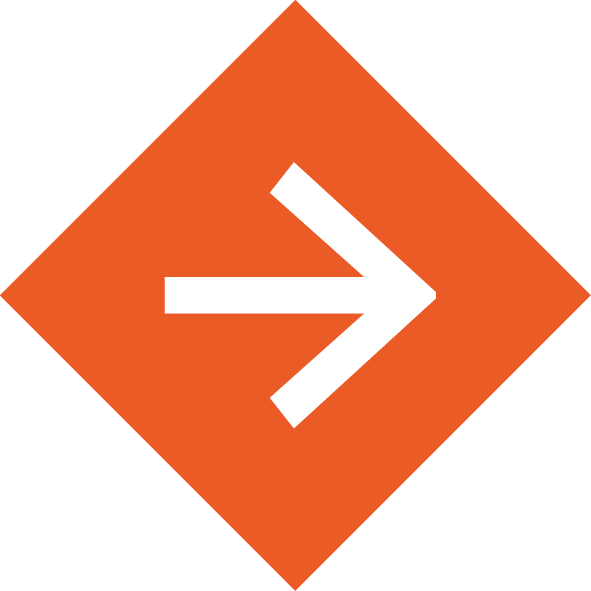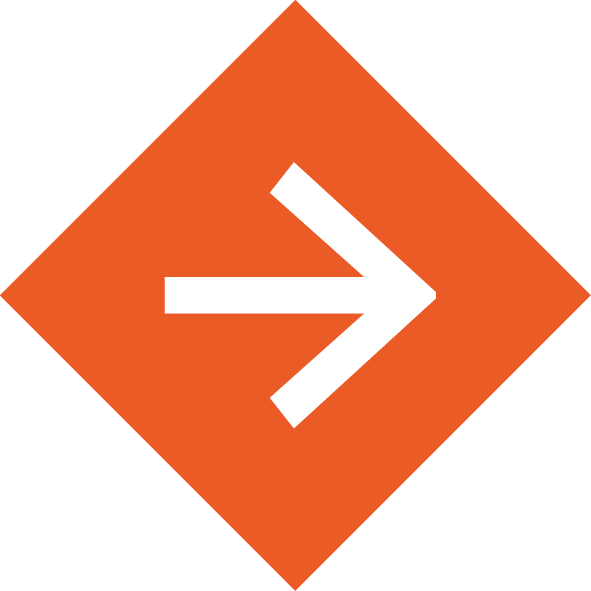 HOT-FILL DOS 2 draws from the kettle and doses in bags or containers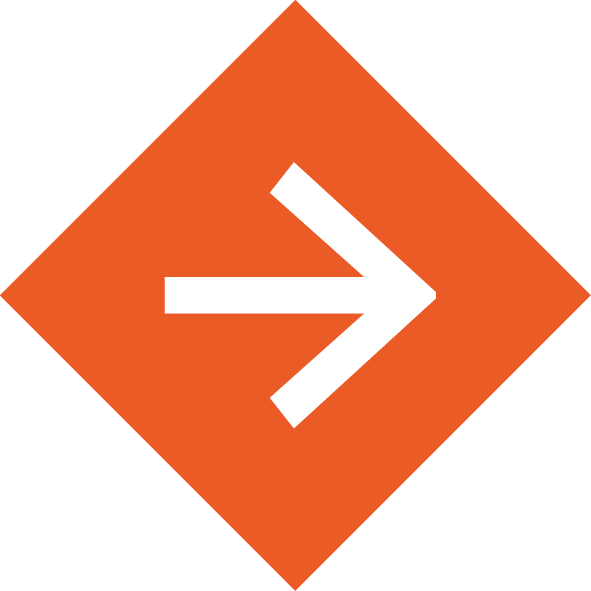 After production is completed, a CIP cleaning system (optional) can be connected by fitting the CIP hoses onto the Hot-Fill DOS 2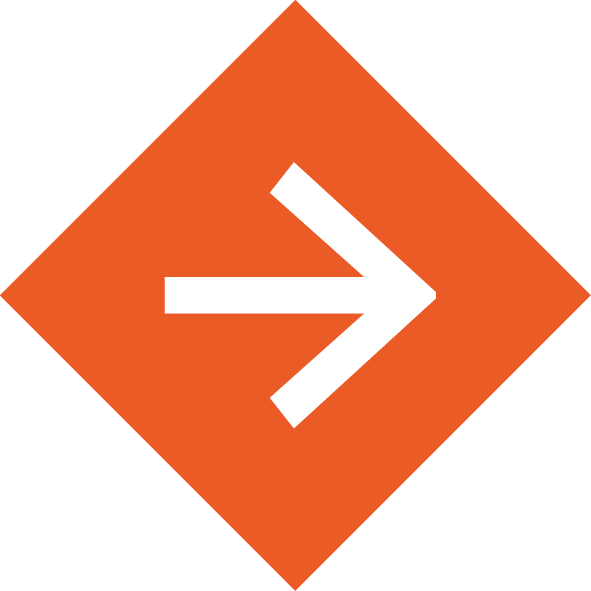 The CIP system cleans tubes, pipes and valves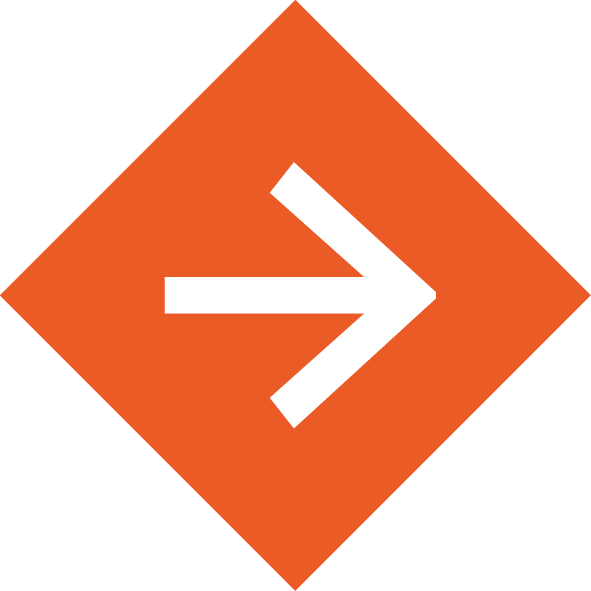 The CIP system applies detergent and disinfectant automatically
Item No: 5002
Power Supply: CEE plug,16 A fuse, 230 Volt, Type B RCD 300 mA
Air Supply: Tube with quick coupler, minimum 7 bar, 100 l per min.

Quick switch between bag holder and roller track for canteens
User-friendly color touchscreen
Steering wheel and brake providing mobility and stability
Minimizes the risk of scalding
Increased work safety
Fewer work injuries in shoulders and wrists
Doses stews, porridge, soups, sauces and purees
Built-in scale for accurate weighing of portions
Can dose over conveyor, tray sealer, and thermoformer
Can be connected to remote dosing
Closure system with welder for hot-fill bags
Maximum particle size up to 30 mm depending on the product

Height-adjustment function
Temperature alarm for self-monitoring of temperature on dosed product
Temperature alarm with data logging
Data output via USB connection
Read amount, time and temperature
Knee-activated plastic bag sealer
Conveyor extension
Built-in compressor
Fully automatic CIP cleaning system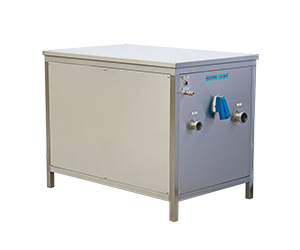 It is possible to choose a fully automatic CIP cleaning system, which greatly reduces the number of staff hours spent on cleaning. At the same time, a fully automatic CIP cleaning system ensures that cleaning can be programmed precisely for the task.
Technical specifications
Item No: 5100

Power Supply: CEE plug, 32 A fuse, 400 Volt Type B RCD 300 mA

Cold water: 3/4", 2½" bar

Hot water: 3/4", 2½" bar

Drain: 100 mm in diameter